If you're anything like us then you've already got big plans for how you'd like to grow your creative business in 2020. Maybe you've got ideas for new product ranges or are thinking about a rebrand to open you up to some new markets. One of the biggest obstacles when owning a creative business is knowing how much money to invest into your next idea.
You've got all these idea for products you'd love to make but you cant necessarily afford to make one of each design into a physical item just yet. Or, you'd like to have all your items professionally photographed so that they'll stand out more on Instagram but photoshoots can cost so much…so whats the solution I hear you ask?
Well my crafty friends, let me introduce you to the wonderful world of product Mock-Ups!
Product mock-ups can make your creative business look super professional (it also saves time stressing over taking product photos and staging them to look just right, especially if you don't have the funds for an suitable photography set up yet) and save you a ton of money in held stock.
I've used them a lot in the past when trying out new ideas and they save me so much time and stress!
Here are some of my favorite mock ups from the Design Bundles website.
Vinyl Decals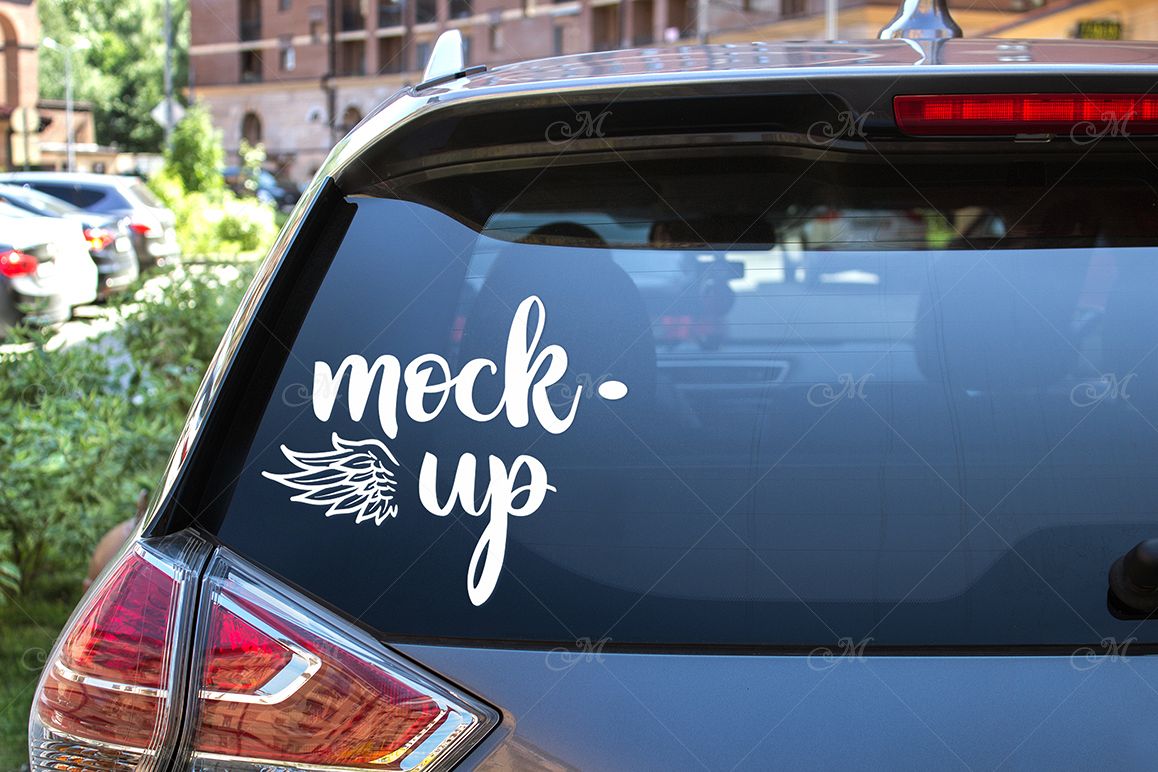 There is a great market for vinyl car window decals but a great market also means that it can get saturated and you want something that's going to make your designs stand out. What better way to do that than with Rear Window Car photo  mock up!
Clothing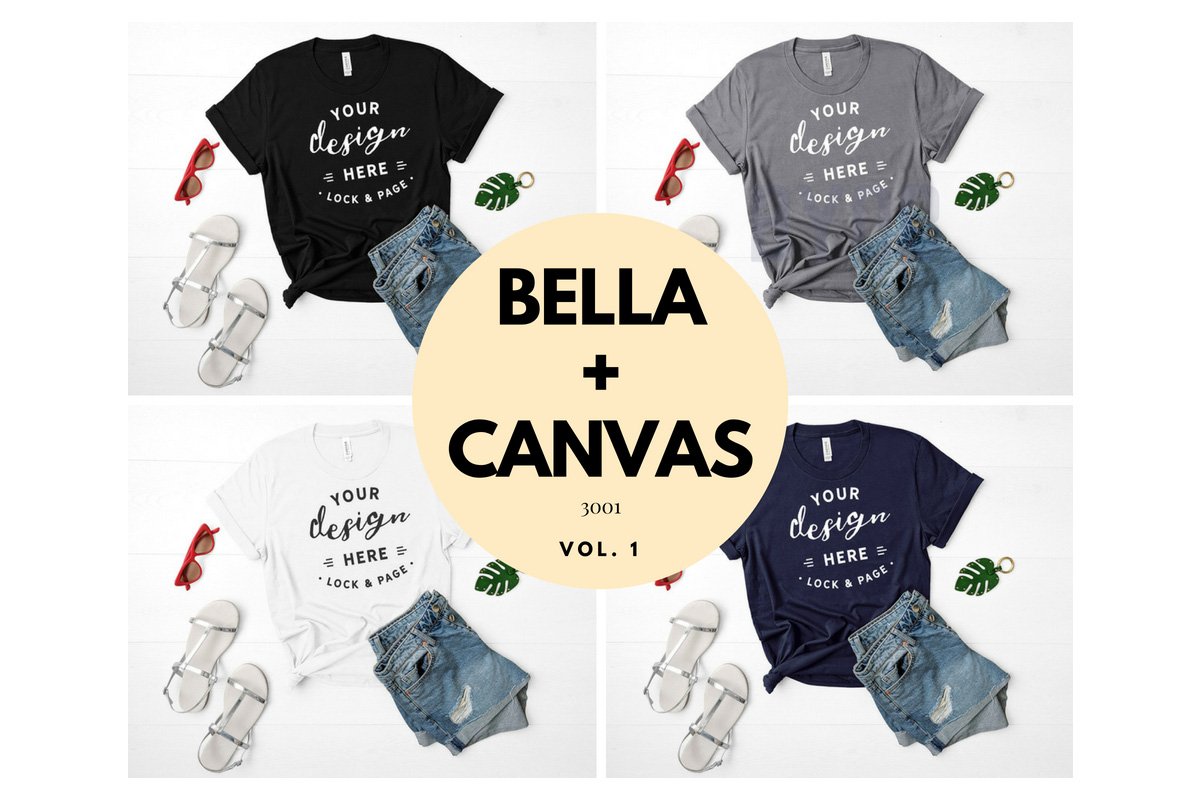 It's always handy to have a good t-shirt mock-up in your collection. Ideally (in my opinion at least!) you want something plain enough to be able to show off your designs but with enough going on around it that it draws you in, something like this Bella + Canvas Bundle is ideal.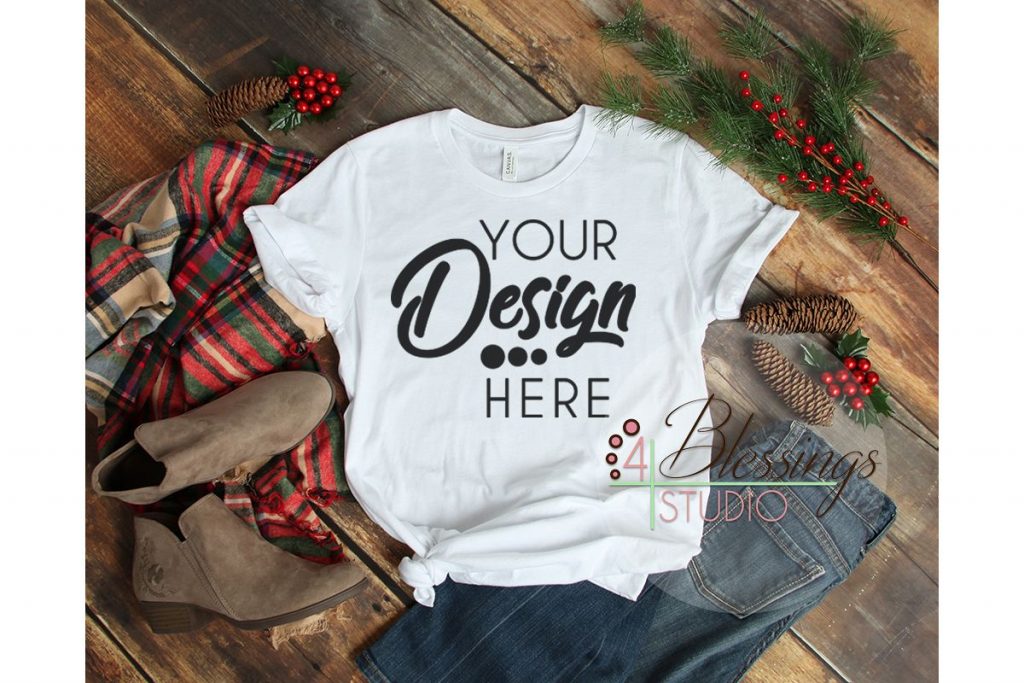 You might want to change it up slightly when it comes to advertising Christmas products and have something with a festive background like these examples from Four Blessings Studio.
Art and Prints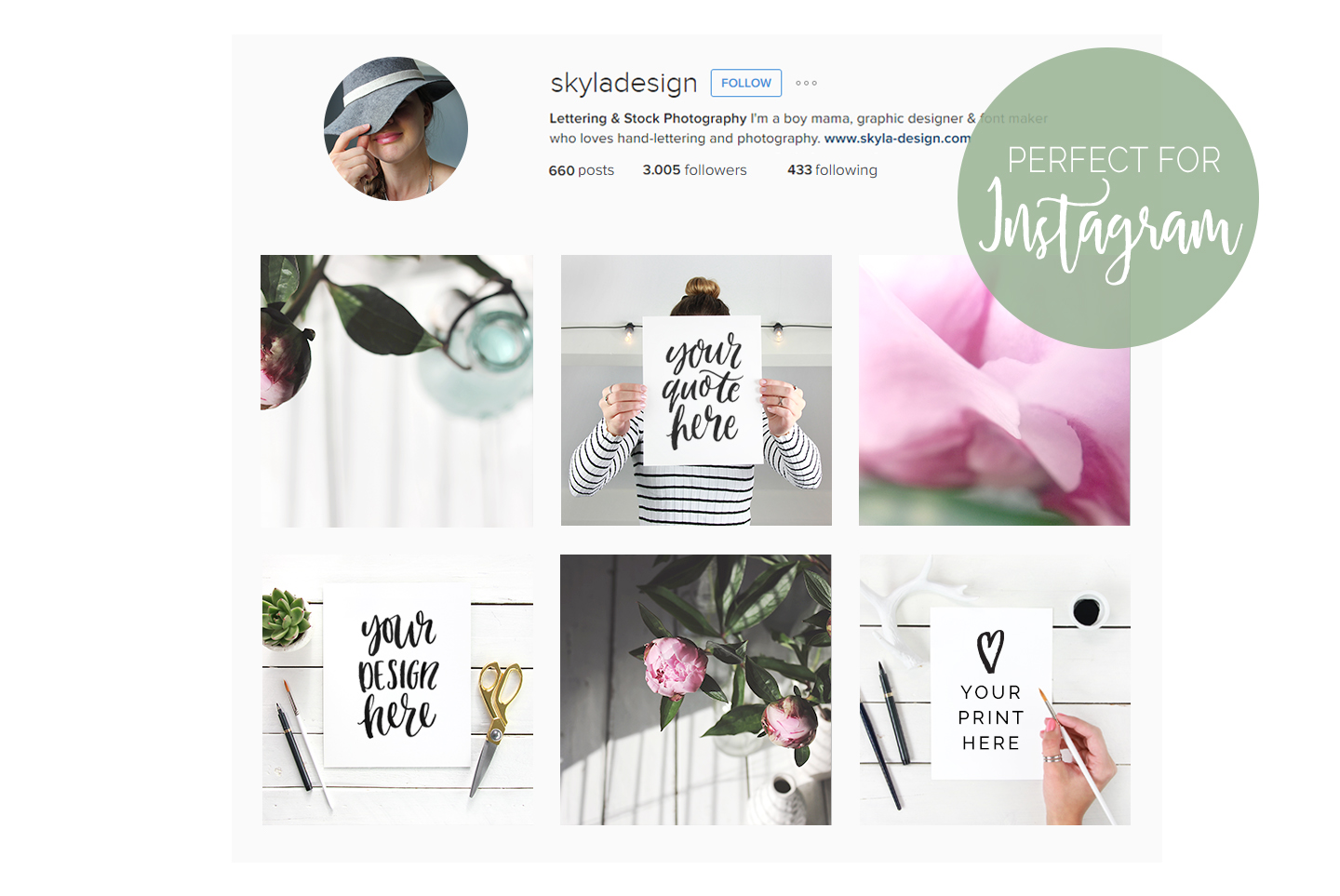 Showing off artwork or quote prints can be a tricky business but if you use something clean and simple like these Quote and Print Mock-ups the plain but stylish backgrounds let the prints speak for themselves! As you can see from the image above, it also makes it super easy to create a cohesive design theme for your social media channels too.
Christmas Baubles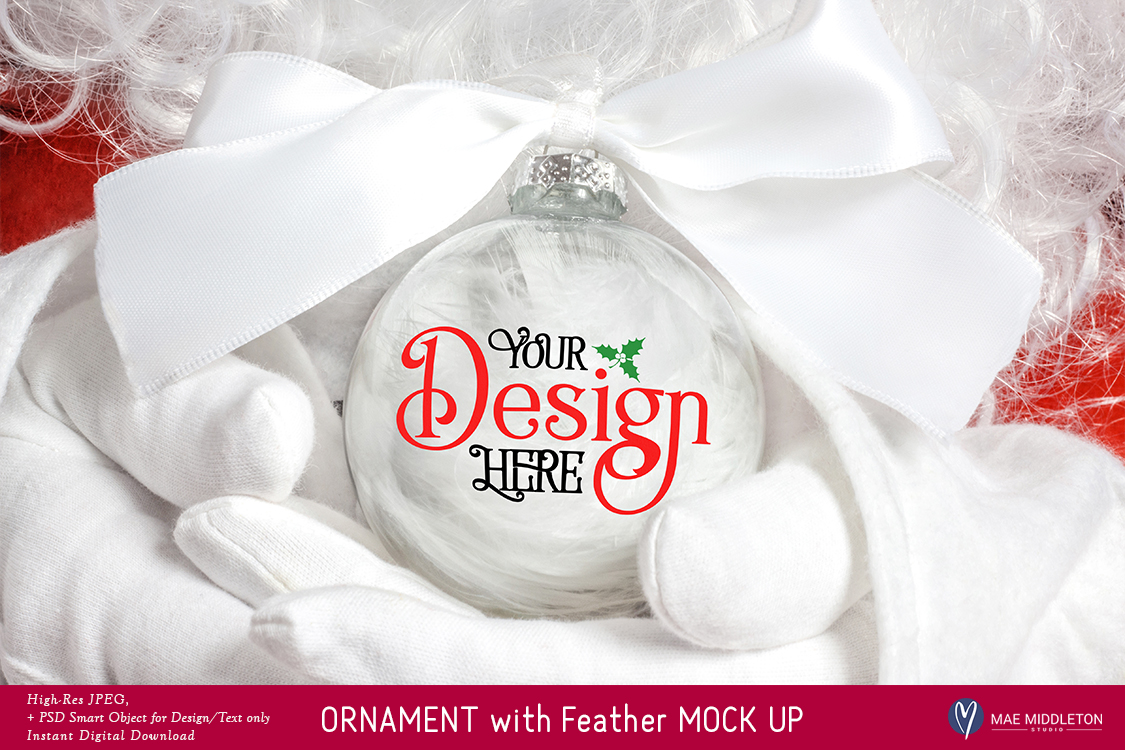 These are one of my favorite products to make as they can be such a special gift for someone but they are an absolute pain to photograph! Using a bauble mock-up means you can show off a ton of design ideas without having to go through making up a ton of baubles and then trying to take photos of them.
Mugs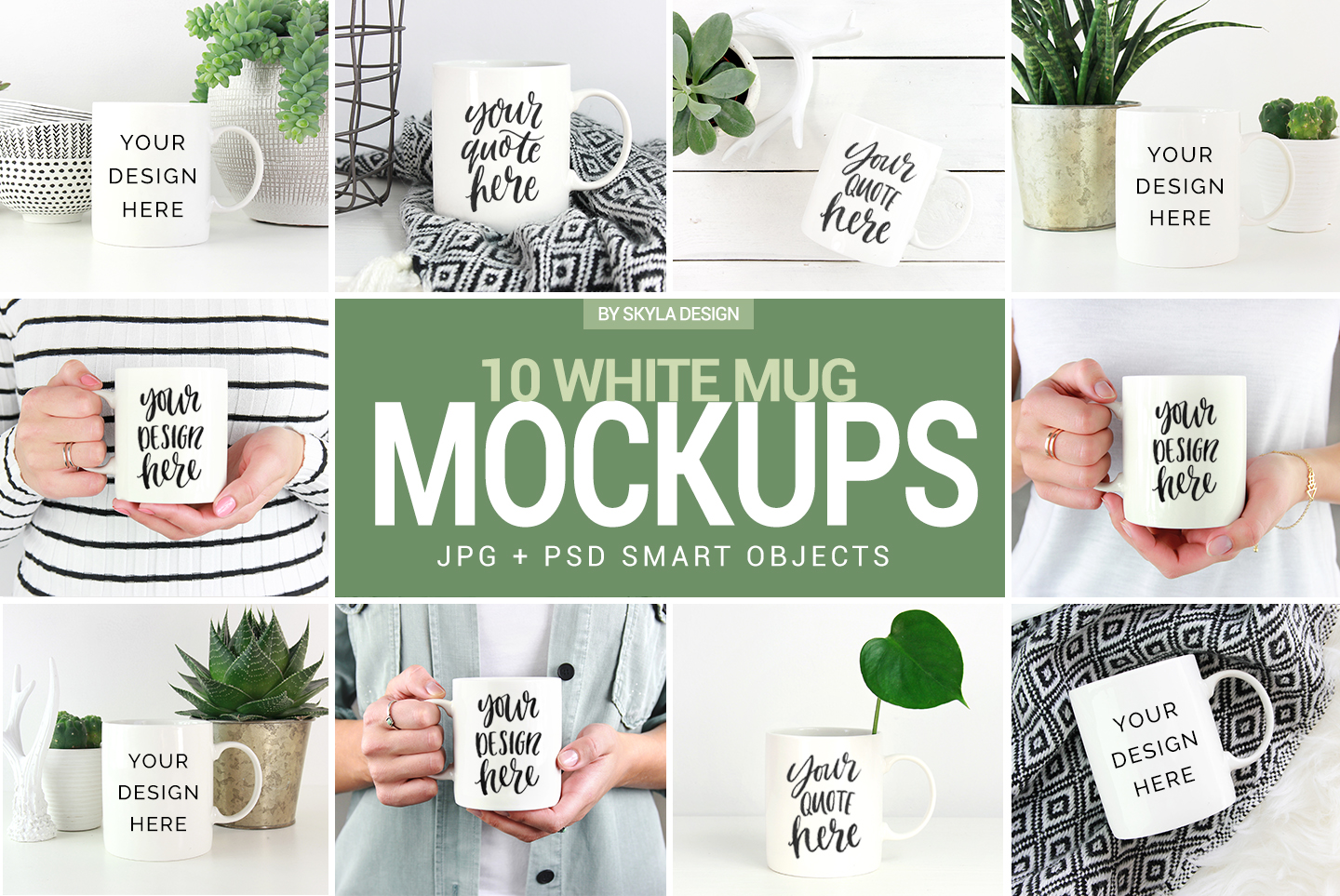 Mugs and coffee cups can be another hard one to stage and photograph. A photo set like this from Skyla Design can be an absolute lifesaver especially if you work with personalized items and have a new set of font options you want to try out – it's super easy to go into something like Design Space and just switch up the font, name and save it as a new product image.
Hopefully this gives you some great ideas of how you could test out some new products without having to splash out too much on stock or maybe you can use them to re-create your branding for a fresh look in the new year!